5 Day Fertility Kickstarter Program
Before I tell you ALL about this exciting program, let's talk about who this kickstarter is really for:
Health conscious mamas ready to grow their family and KNOW the importance of preparing the body to minimize pregnancy symptoms, reduce the chances of miscarriage and achieving the ultimate goal of a happy, healthy little one.

A proven approach
Five Fertility Specialists with 70+ years of experience created this course just for you!
1000s of babies have been born under our care and when beginning this journey,
we know the importance of talking the right first steps to QUICKLY achieve your dream of becoming a mom.
Reset
Action starts with the right mindset.
We get you in the correct head-space from the start.
Restore
A healthy body conceives. We provide tools of nourishment through food, drink & movement.
Rejuvenate
Promote a more youthful body by getting more rest, increasing energy & lowering stress.
Here's what is included . . .
Tried and true 5 Day AcuPatching™ protocol designed to increase fertility


What is AcuPatching™? Learn more: Doc Devon AcuPatching

™ 

and light therapy

25 light therapy patches to stimulate the acu-points safely and easily AT HOME




Daily videos illustrating conception wellness "to dos" by five fertility experts

Detailed videos on AcuPatching™ placement and "the why" of point selection

Private Facebook community and email support from me, Doc Devon, during the course



**FREE BONUSES**
My informative e-Book
60 Easy AcuPatching™ Strategies: A Quick Start Guide for Families
Treat you kids, partners or parents simple with a few patches
Top 5 Checklist to Improving Male Fertility
40% of cases of infertility, the man's wellness is affected.
Change their health, change your outcomes.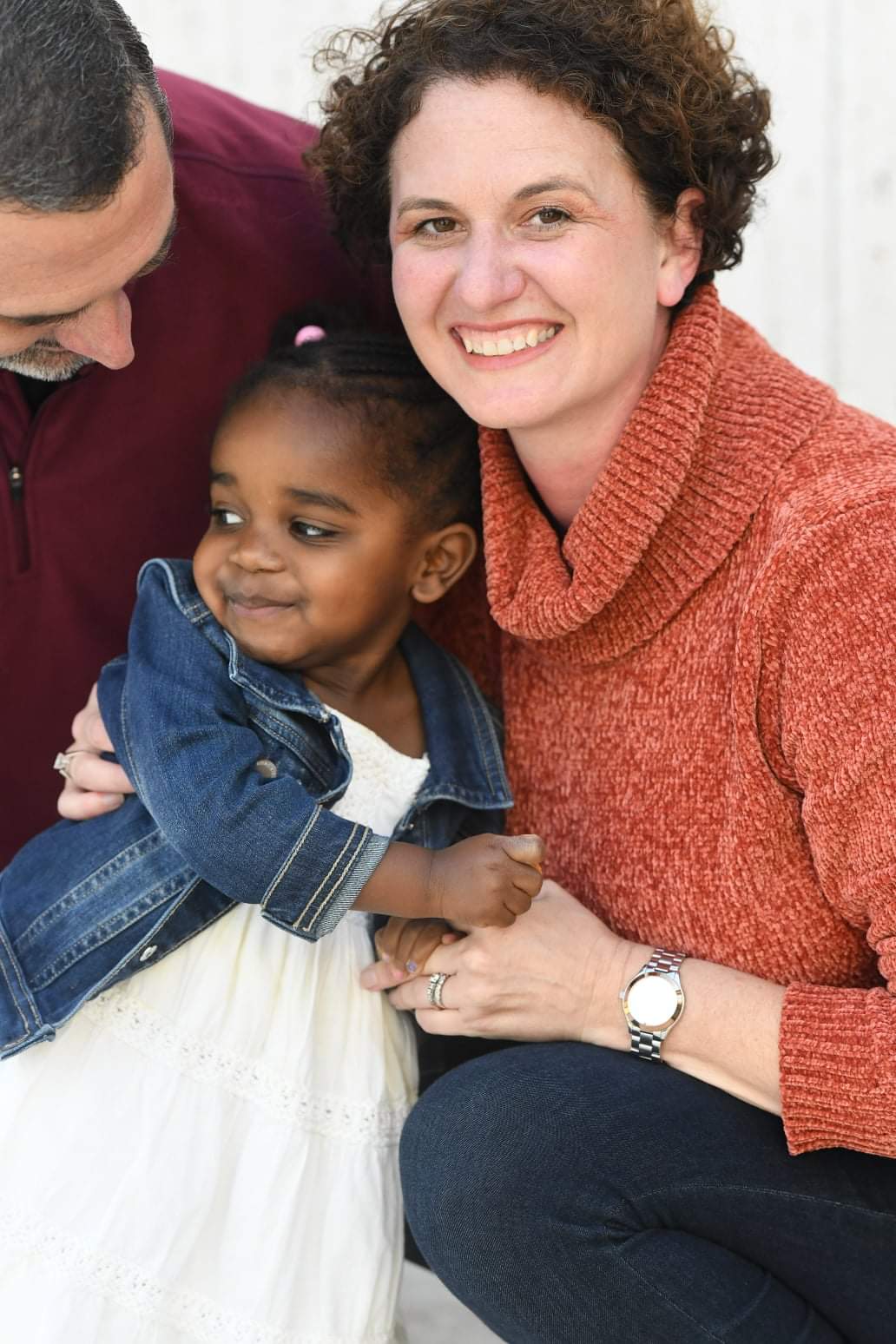 Hi, I'm Devon Vernetti — Doc Devon for short — an award-winning acupuncturist and Doctor of Chinese Medicine with more than a decade of clinical experience using proven, medically based and 100% NATURAL solutions to help my patients' conceive.
I am passionate about helping you achieve your goal of becoming a mom if you change small things in your life, big things happen.
After this Kickstarter program, you will have daily tools to
NOURISH your body, CALM the mind and improve your chances of conceiving.  You can repeat them weekly until you conceive.
You will have the CONFIDENCE that you are on the right track to healthy pregnancy and you are doing all you can to ensure the health of your BABY TO BE! 

Dr. Devon Vernetti, L.Ac.

"After going through a year of personal challenges that were all beyond my control, it wrecked havoc on myself mentally and physically. I was seeking an alternative to kickstart my internal system , get my health back, and ready for future mommy status. "

Anh

Dr. Devon Vernetti, L.Ac.

"Devon changed my life.

That's a bold statement, isn't it?"

Heather

Dr. Devon Vernetti, L.Ac.

"I love Dr Devon! She is super knowledgeable. I'd recommend her to 100% to anyone seeking help with fertility issues!"

Sarah